If there are any issues regarding Long Toft that you would like to share with the governors, please email them using the following address:
governors@longtoft.doncaster.sch.uk
Below are three documents which outline governor interests and their role within the school.
Please click the link to view our most recent agenda of the governor's FGB.
Please click the link to view the governor's long term strategic plan. This will be reviewed in consultation with parents and pupils.
To apply to be a parent governor please read the poster and complete the form.
Genny Bradley
My name is Genny Bradley. I am now retired having worked for some 26 years providing Human Resources services to schools in Sheffield. For the last 10 years I was Head of Human Resources & a member of the Directorate Management team for Education & more latterly Children Services. I am passionate about changing & improving children's lives through education. As a governor I want to use my previous experience to support the school.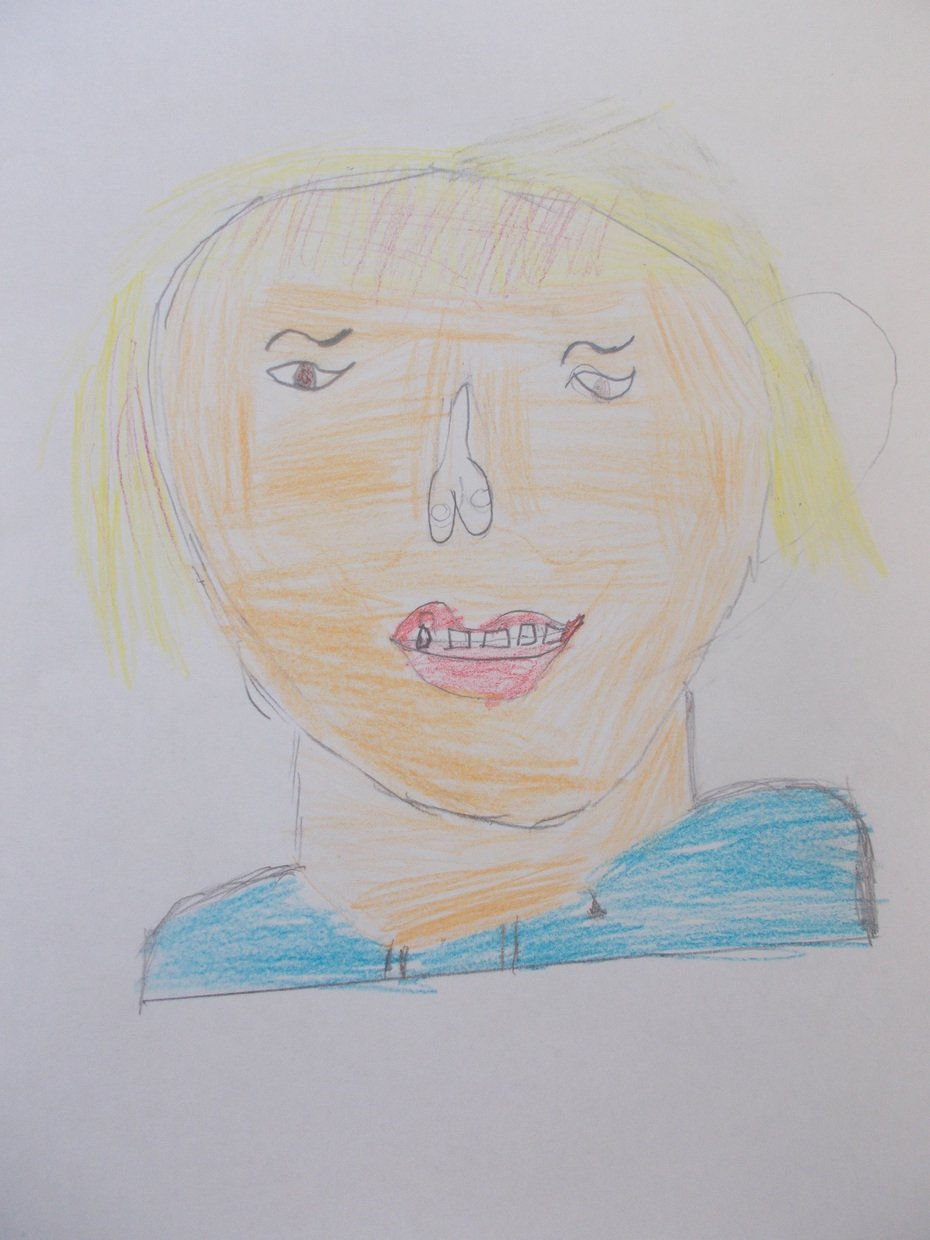 Laura Beresford
I am currently a year 5/6 teacher at Long Toft Primary. I love working here and it is really important to me that Long Toft does as well as it possibly can both for the children but also for our school's reputation. I like to keep myself busy and my roles at Long Toft Primary school definitely help me to do that. I also enjoy getting involved in community projects and so I am the leader of a Cub Scout group in Woodlands and I complete gift aid applications for my local cricket club. I believe organisations which help our young people to grow and develop are the foundation to success.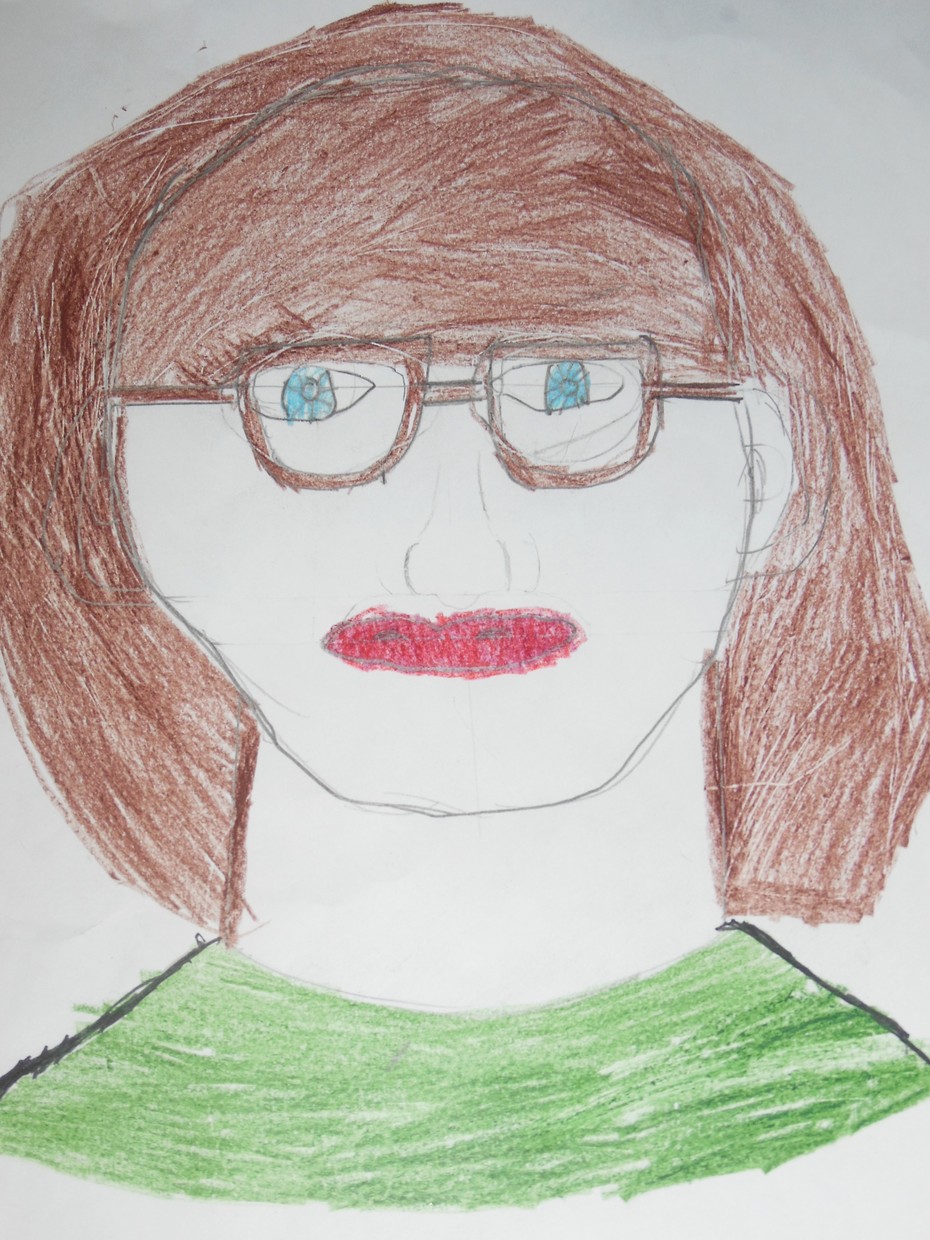 Louise Franks
I began my career at Yorkshire Bank, where I worked for 24 years, however, when a position became available in the Long Toft school office, I jumped at the chance to become part of such a fantastic team. After 18 happy months, I realised I would like to work more closely with children and I now work in the Year 5 and 6 team . I became a governor as I want to help, where I can, the amazingly dedicated staff and wonderful children!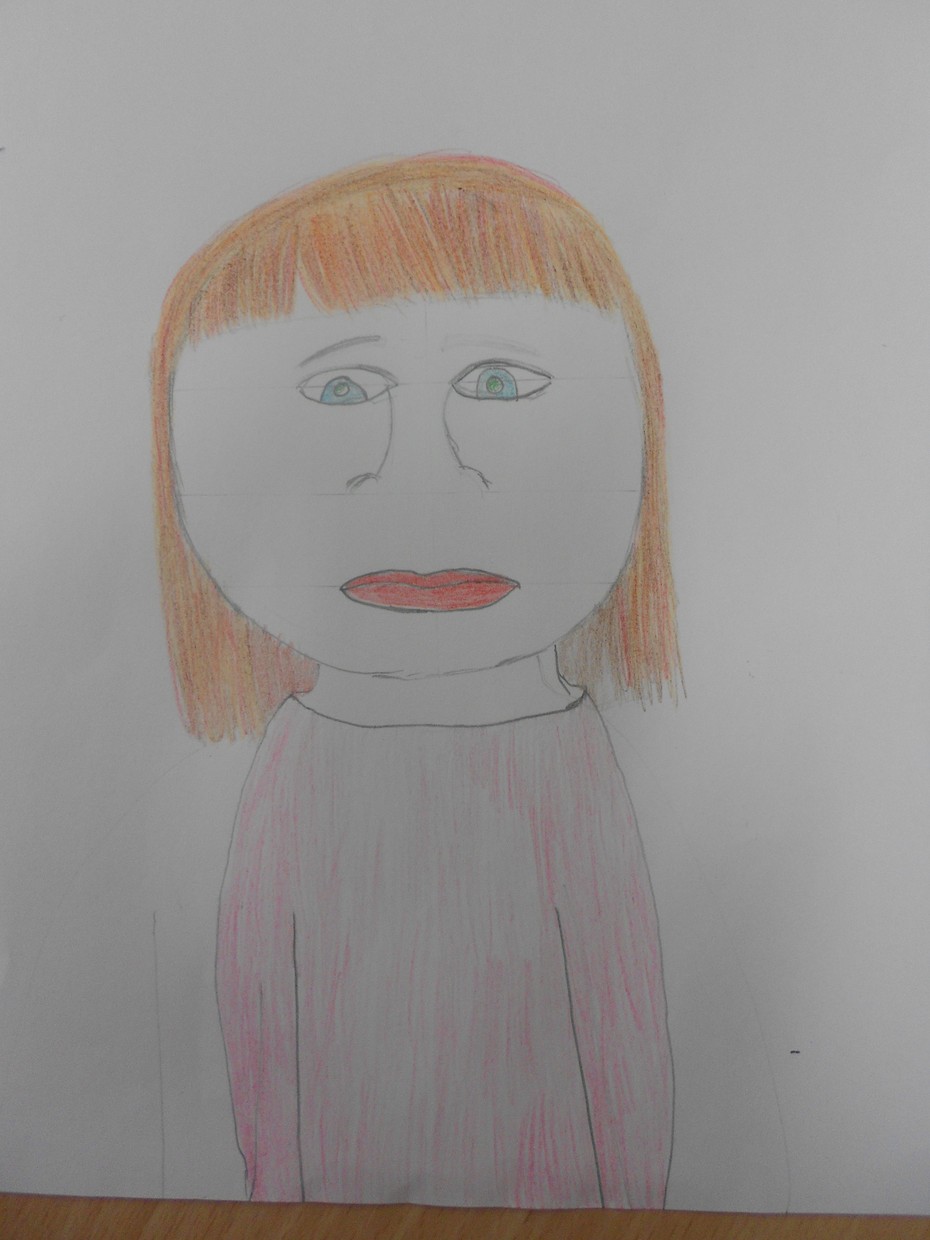 Janice Lyons
My name is Janice Lyons and I am a former secondary school teacher and local authority adviser.
Although semi-retired, I am keen to stay involved with schools because I believe passionately that good schools really can transform lives. As a governor, I want to support everyone at Long Toft Primary School to be the best they can be.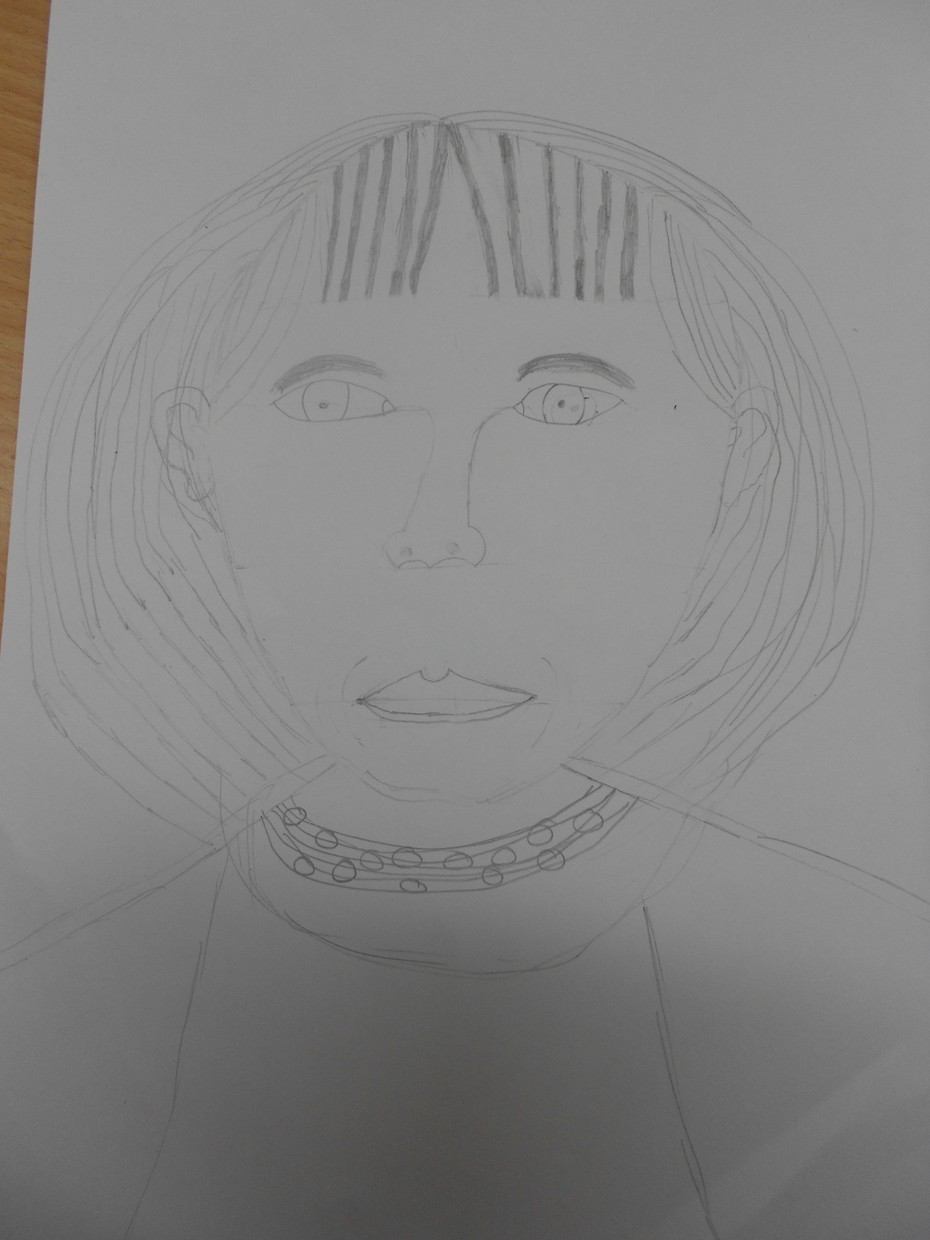 Rachel Wilson
I love my job working as a year 6 teacher at Kirk Sandall Junior School. I decided to become a governor because I am interested in seeing how other schools work and felt I could make a difference at Long Toft. I am committed to working together to provide support for everyone at the school.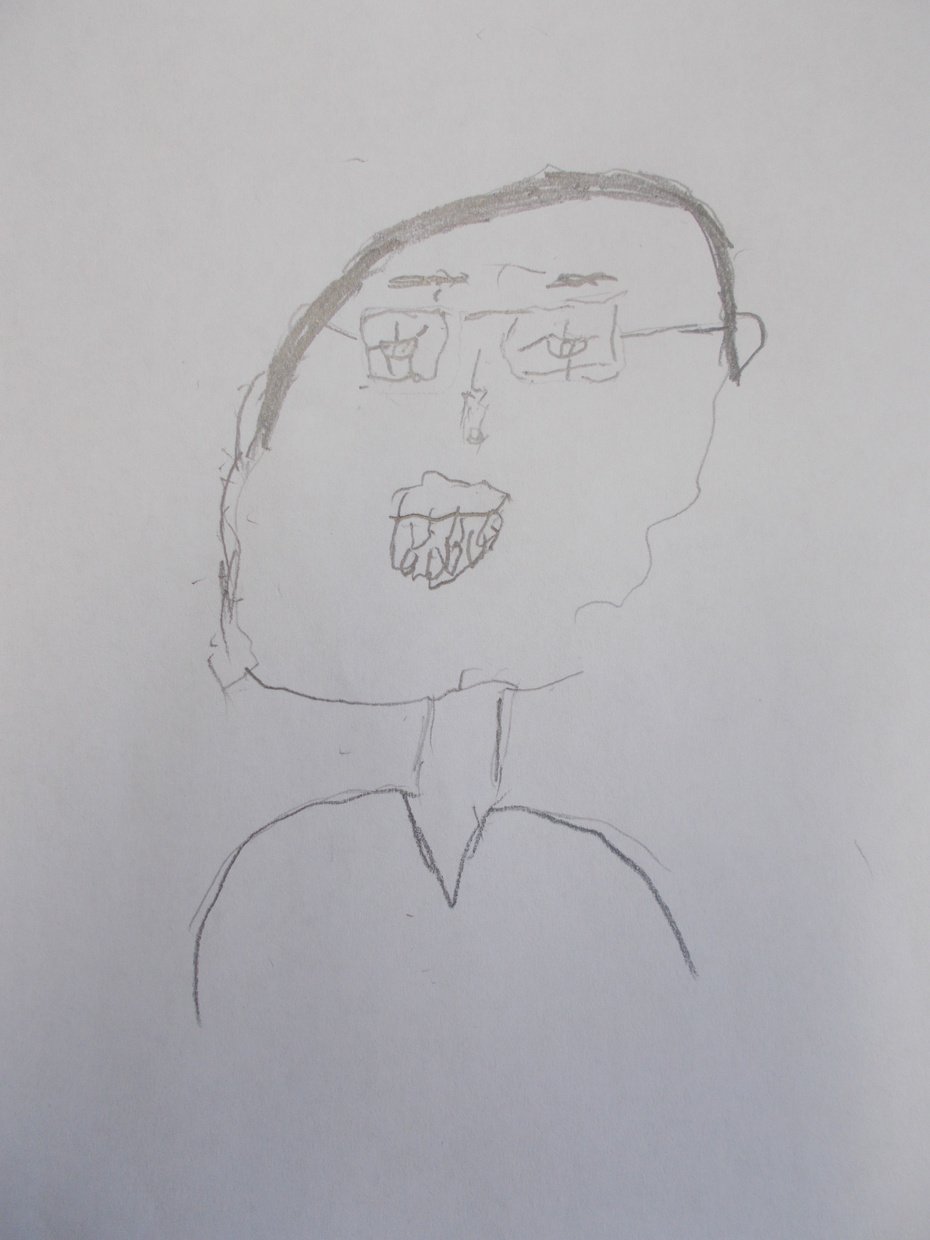 Steve Hizzett
My name is Steve Hizzett and I work for a large Infrastructure support company who operate in railways, highways, utilities industries amongst others. My role is that of Technical Director on the structures examinations contracts on behalf of Network Rail, covering an area of 80% of Great Britain.
I would not have attained this position without a sound base and further education enabling me to become a Chartered Civil Engineer in the Institution of Civil Engineers.
I feel that education has provided me well in my life, and now I have the opportunity to put back some of that knowledge and experience into a group of people starting out on the great journey of life.