If there are any issues regarding Long Toft that you would like to share with the governors, please email them using the following address:
governors@longtoft.doncaster.sch.uk
Below are three documents which outline governor interests and their role within the school.
Please click the link to view our inspection agenda.
Please click the link to view our governor terms of reference.
Please click the link to view our minutes of the governor's AGM.
Genny Bradley
My name is Genny Bradley. I am now retired having worked for some 26 years providing Human Resources services to schools in Sheffield. For the last 10 years I was Head of Human Resources & a member of the Directorate Management team for Education & more latterly Children Services. I am passionate about changing & improving children's lives through education. As a governor I want to use my previous experience to support the school.
Laura Beresford
I am currently a year 6 teacher at Long Toft Primary. I love working here and it is really important to me that Long Toft does as well as it possibly can both for the children but also for our school's reputation. I like to keep myself busy and my roles at Long Toft Primary school definitely help me to do that.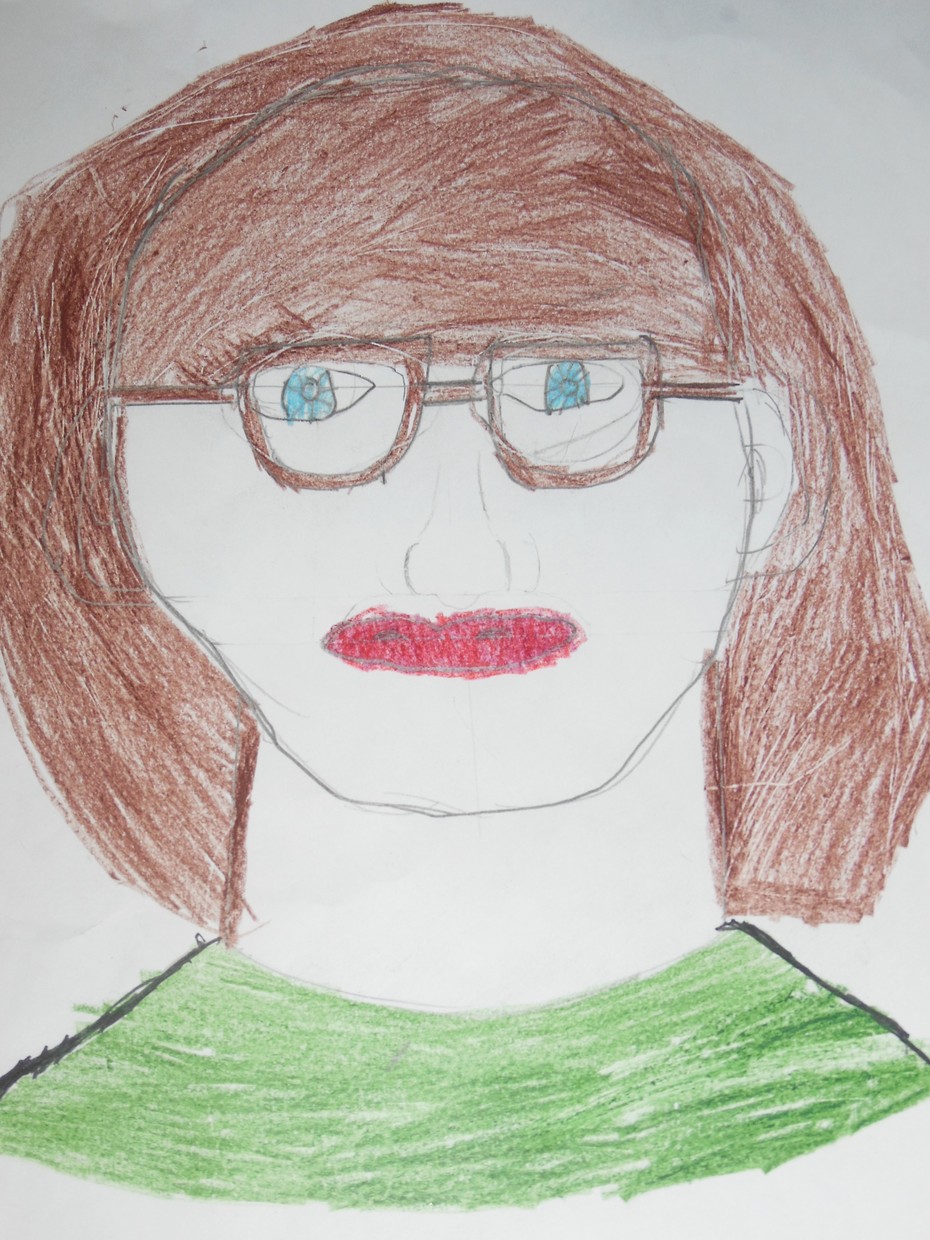 Louise Franks
I began my career at Yorkshire Bank, where I worked for 24 years. I progressed through many different roles and finally settled at the business and high net worth unit. During my last year there, I decided to take on a voluntary role and came to Longtoft Primary. When a position became available in the Longtoft school office, I jumped at the chance to become part of such a fantastic team. After 18 happy months, I realised I would like to work more closely with children and I now work in Year 6 at Kirk Sandall Junior School. I became a governor as I still want to be a part of the school and to help where I can the amazingly dedicated staff and wonderful children!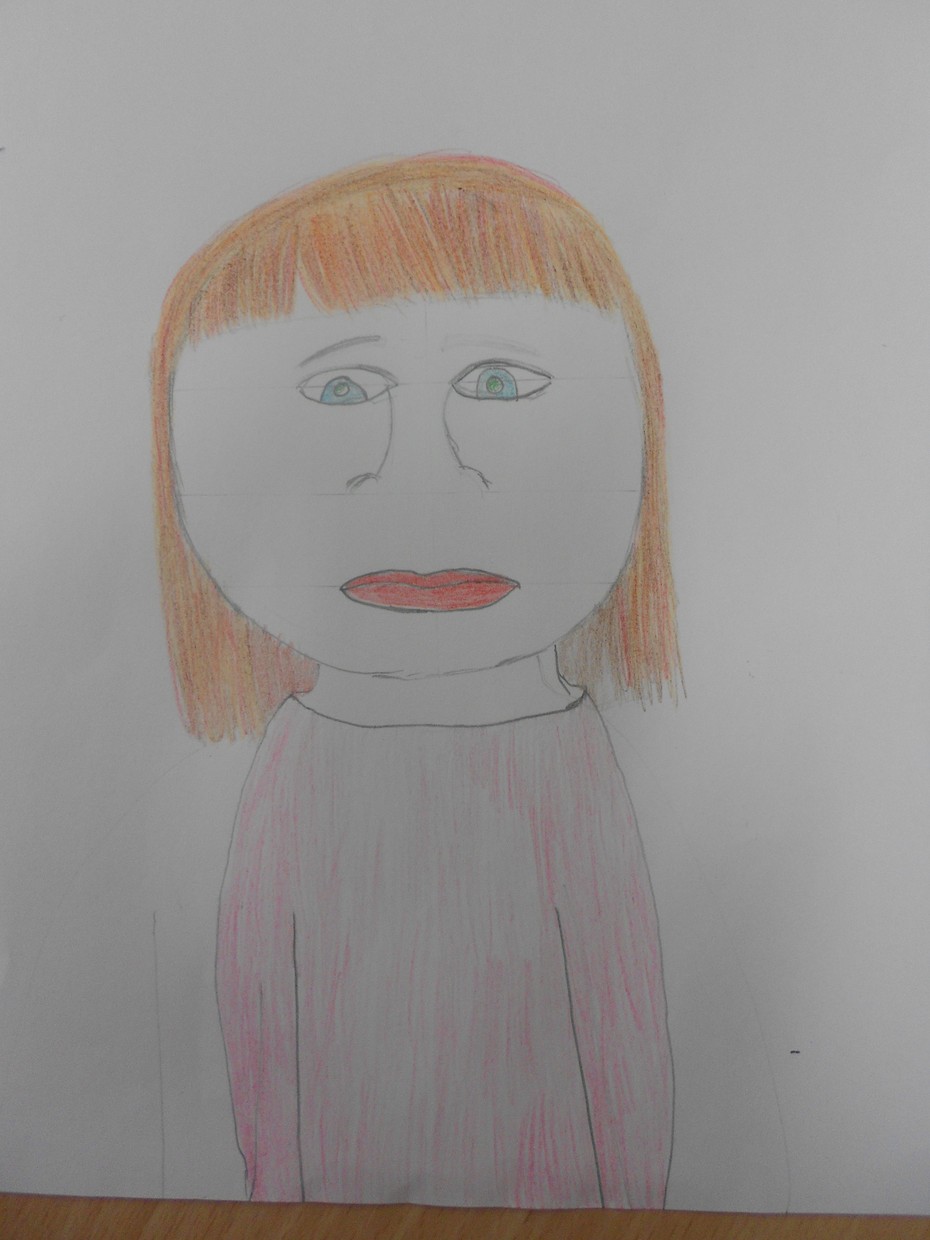 Janice Lyons
My name is Janice Lyons and I am a former secondary school teacher and local authority adviser.
Although semi-retired, I am keen to stay involved with schools because I believe passionately that good schools really can transform lives. As a governor, I want to support everyone at Long Toft Primary School to be the best they can be.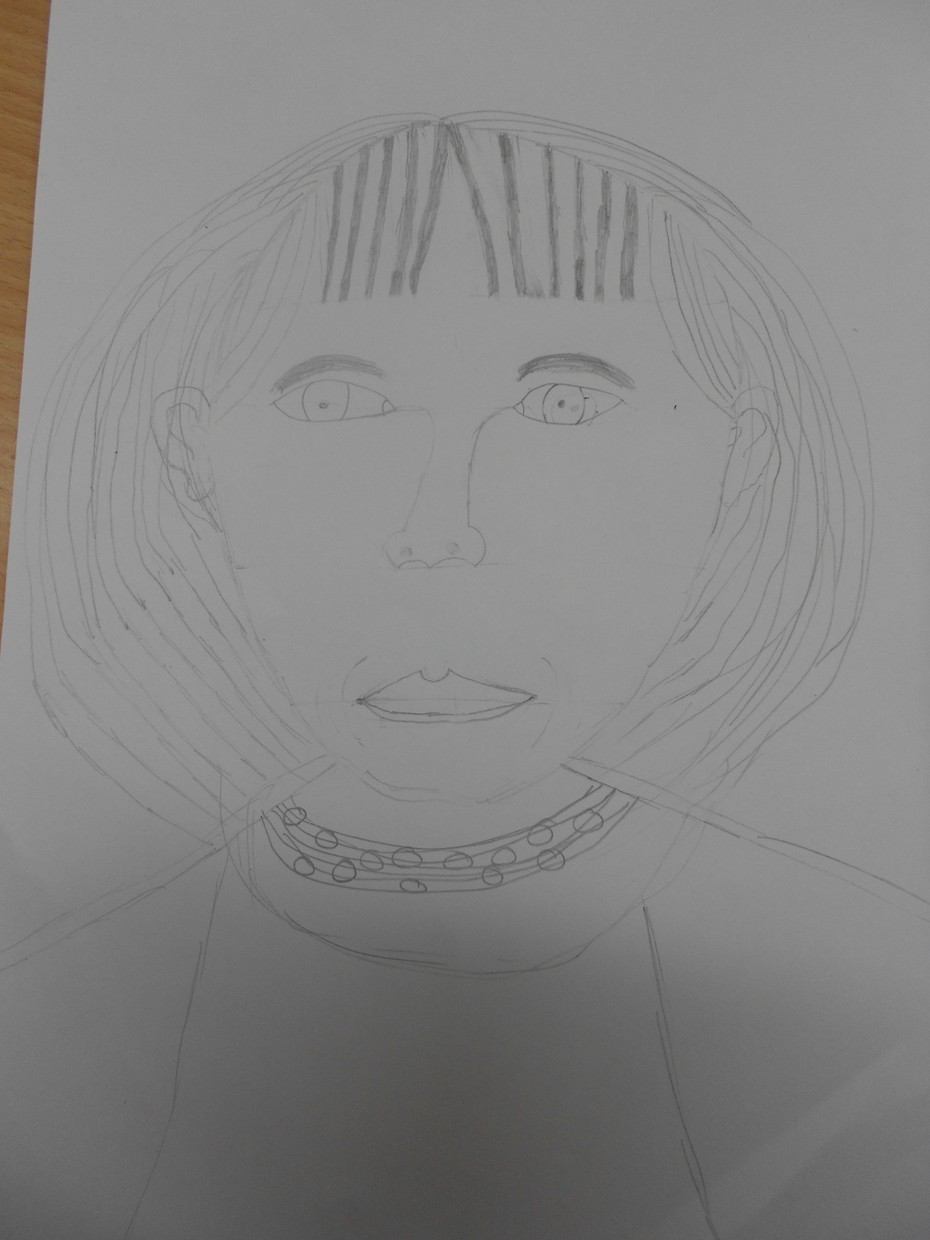 My name is Jamie, I have lived in Stainforth all my life. I have two children, they both go to Long Toft primary school. I am doing a hair dressing level two course at Doncaster college. I enjoy being a school governor.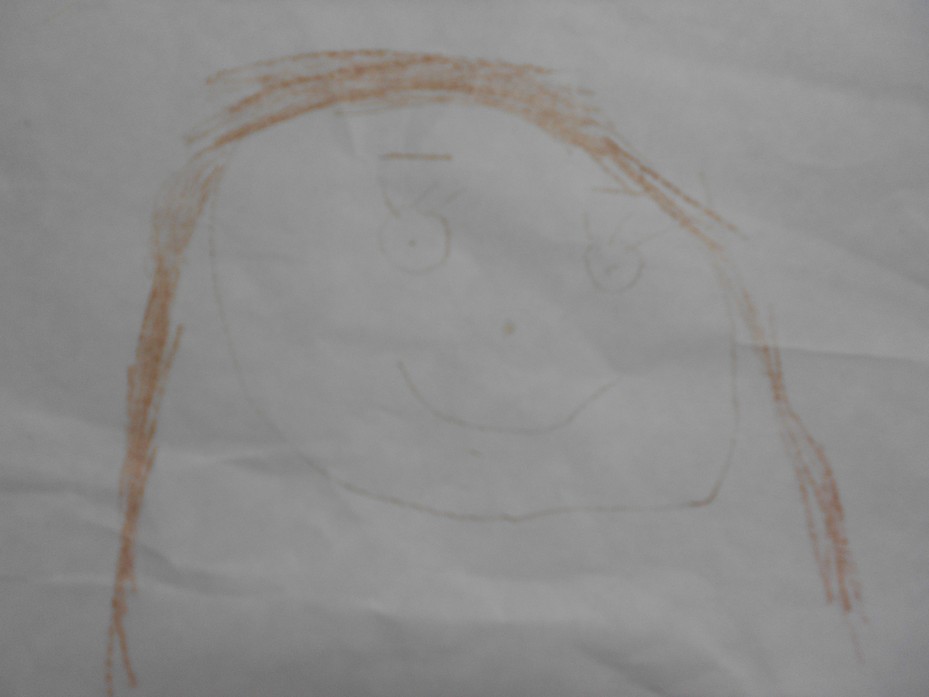 Laura Ogden
This is my Mummy Laura. She does nails. She wants to be a governor to help the school.