Who we are and how we learn.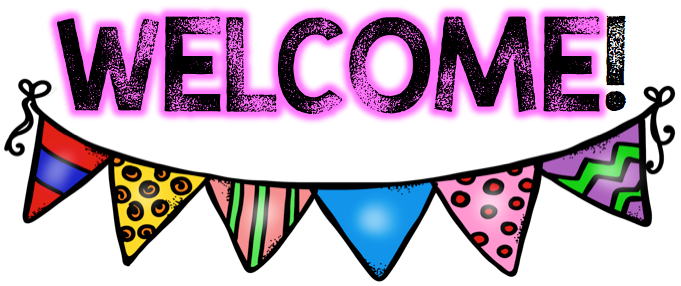 to Year 4 and 5!
Here you can have a sneaky peek of the things we will be studying and the things we get up to in school. Make sure you check in regularly for updates!
Year 4 and 5 are split across Class 3, Class 4 and Class 5.
The adults in Class 3 are Mrs Tudor, Mrs Lee and Miss Garth.
The adults in Class 4 are Miss Marr and Mrs Shaw.
The adults in Class 5 are Mr Allanson, Mrs Gleaves, Miss Garth and Miss Gorman.
PE and Swimming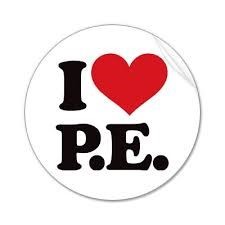 Please bring in named P.E. kits and ensure that earrings are out, or covered, on P.E. days. All children in Year 5 will go swimming on Thursday afternoon. Please refer to the letter you received regarding correct kit etc.
Class 3 – Thursday and Friday
Class 4 – Tuesday and Thursday
Class 5 – Tuesday and Friday
Home learning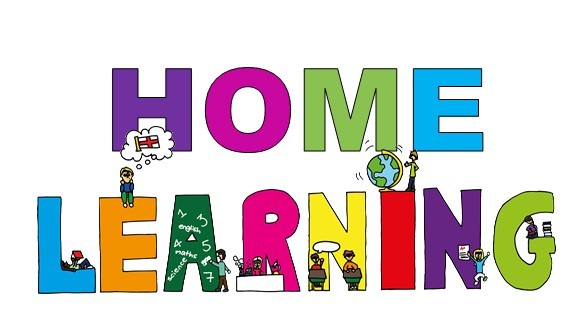 Children are expected to complete a choice of home learning every two weeks. They are given a choice of tasks to choose from which is expected two weeks later. If children fail to complete it, they will be required to use their break and lunchtimes to complete it.
Reading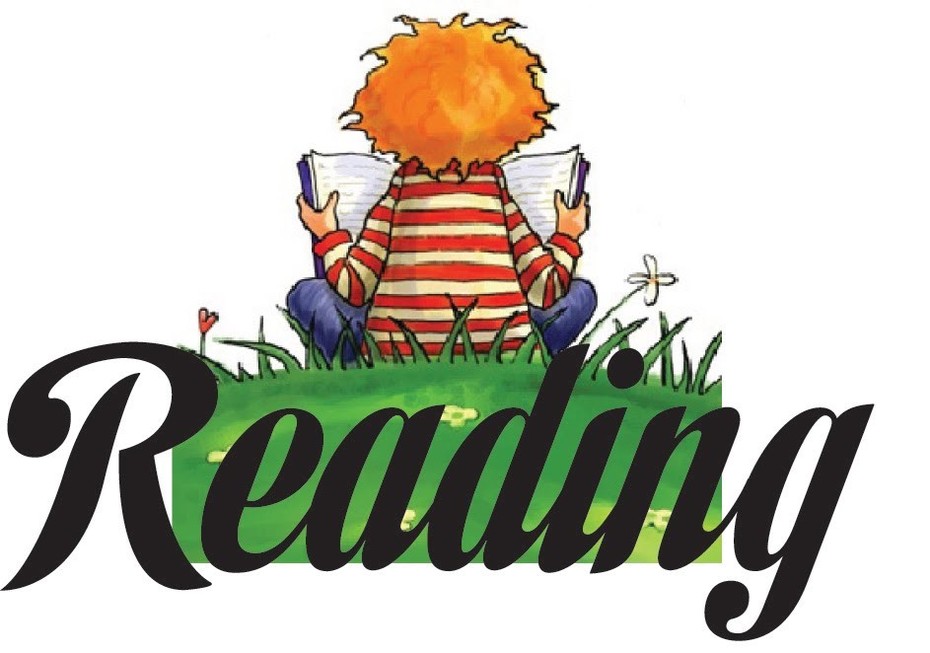 All children at Long Toft Primary are expected to read a minimum of four times per week and a signature from an adult is required to confirm this. If children fail to complete the required number of reads per week, they will be made to use their Friday playtime to read inside.
Curriculum
Our first topic this year will be:
The Mysterious Mayans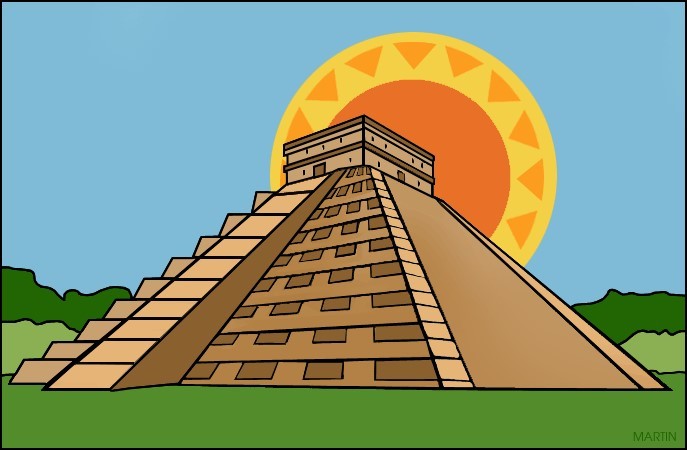 In topic, we will be learning lots about the Mayans such as their temples, what they ate, the importance of feathers to the Mayans and why we call them 'mysterious'.
This website has lots of interesting facts about the Mayans that you can read ready for our topic! http://mayas.mrdonn.org/index.html